DANZEY LEGENDARY TOURNAMENT THE REBORN 2016 - 2017 edition
Message
Publié :
ven. sept. 22, 2017 3:09 pm
ORGANISTEUR DE TOURNOI POUR MUGEN 1.0
DANZEY LEGENDARY TOURNAMENT FINAL VERSION
FOR ALL PC Mugen 1.0 or older
C'EST UN A.I TOURNAMENT (MAIS VOUS POUVEZ PARTICIPER TOO)
LE BUT EST :
_JOUER a mugen dans real tournament
_admiirez les FORMIDABLEs combattants
_ comparer the LEVELS de chaque perso ( vous devrez telecharger les perso sur le net au moins 12)
_de faire des epic combatst!
_nouvelle facon de jouer: A.I VS A.I (cpu vs cpu)
cela ne change rien dans votre MUGEN (SCREENPACK,LIFEBAR,ECT)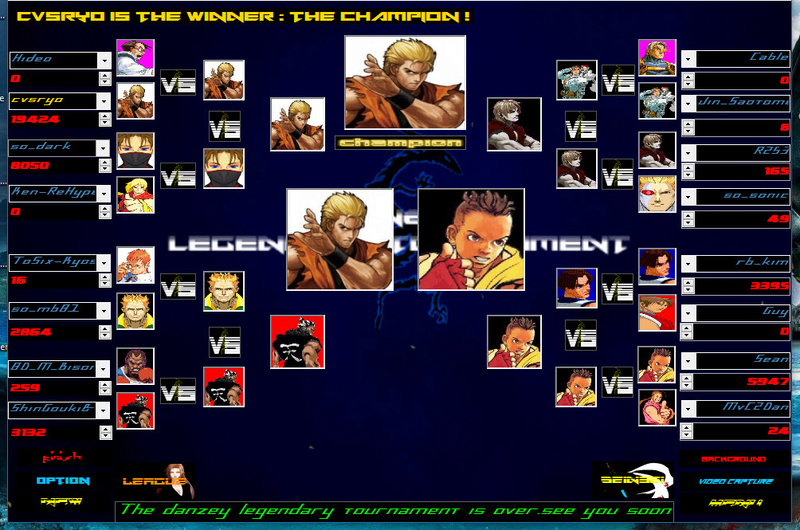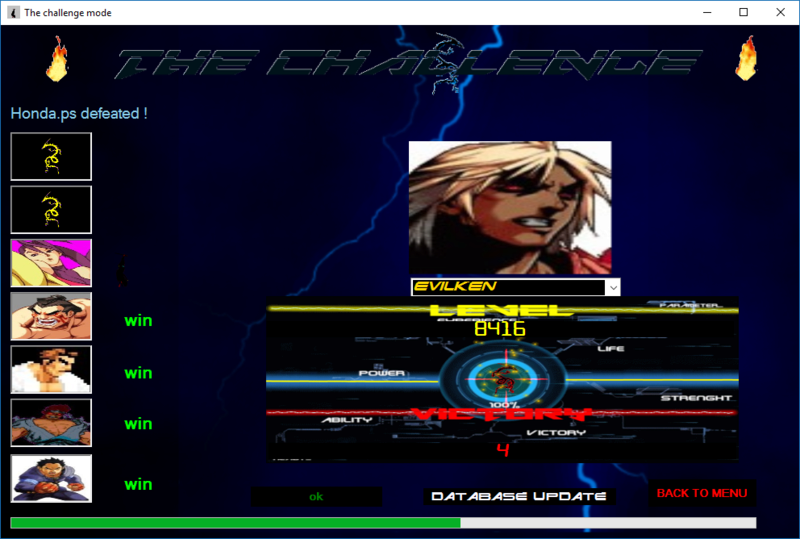 une preview!
[font=verdana]LE JEU EST GRATUIT ETDISPONIBLE [/font]
[AUCUN VIRUS OU SPYWARE , C EST UN FANART]
VIDEO:
[youtube]
https://www.youtube.com/?gl=PH2AnQR7pk4
[/youtube]
nouveautés
?
_training mode pour AI (BUT YOU CAN PARTICIPATE TOO)
_Challenge mode pour AI (BUT YOU CAN PARTICIPATE TOO)
_master tournament mode seulement pour les AI champion
_Software for video recorder (capture ecran)
_normal mugen mode
_ historique pour screenshot from the tournament
_fighter factory area(outil pour mugen)
_notepad portable
_mugen configurator(utile pour configurer)
_change background
_level xp for the fighters
_enregistrer vos progrés
_de plus,the ending.def are supported! (voir la fin du perso au lieu du tournoi
MAY 2017 outil en plus DANZEY RANKING : ETABLI UN CLASSEMENT DES PERSOS
NEW MAY 2017/VOICI preview
[youtube]https://www.youtube.com/?gl=e-kxN89yMSo[/youtube]

UN tutorial EST DISPONIBLE !
DEMO PLAY:
[youtube]https://www.youtube.com/?gl=Df-4dJ_wKik[/youtube]


IT IS AVAILABLE ON MY SITE:
http://yooa.re/Danzey_Legendary_tournament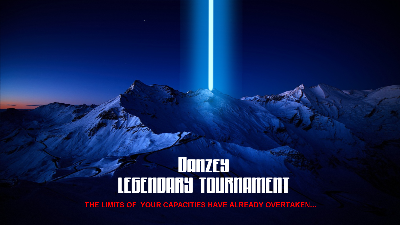 LET COMMENTS please! THANKS FOR YOU PLAYING...